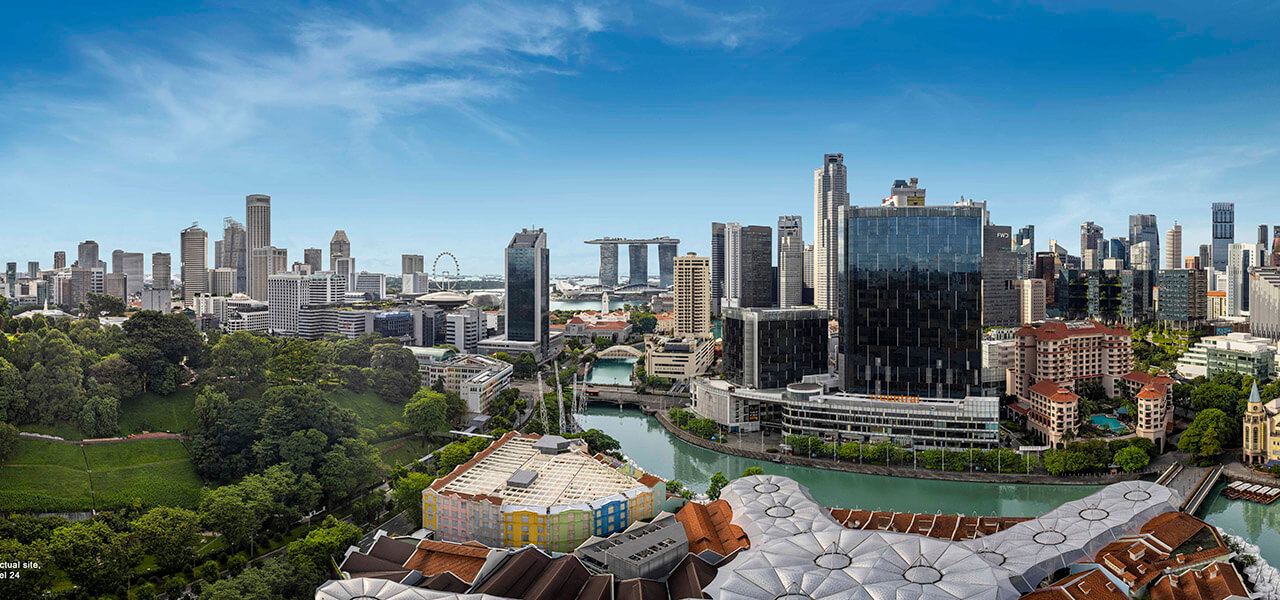 Canninghill Piers Showflat
Book an Appointment to view our Canninghill Piers Condo Showflat
---
Canninghill Piers Showflat Location & Address
Our Canninghill Piers Showflat is located at Merchant Loop, and is designed to provide an experience of the unique features and amenities that make Canninghill Piers Condo the perfect choice for your new home. In addition to our Canninghill Piers Virtual Tour, experience the elegance and luxury of Canninghill Piers Condo at our exclusive showflat.
Why Visit Canninghill Piers Showflat?
Our sales representatives are committed to providing you with the best experience at the Canninghill Piers Showflat. They will provide a comprehensive overview of our Canninghill Piers Project Info and Location Highlights of Canninghill Piers. They will also assist you in identifying the most ideal unit floorplan layout for your needs and help you determine the financial costs of your purchase.

Get the Best Deals at Canninghill Piers Showflat
Enjoy the best direct developer discounts and price when you book an appointment with us. Our Canninghill Piers Sales Representatives are remunerated by the developer, ensuring that there are no additional commission costs to you.
---
Book Your Canninghill Piers Showflat Appointment Now
Do fill in the following contact form to book an appointment to view our showflat with our representatives.
Make an Appointment to View Showflat
(*No spam guaranteed)
Canninghill Piers
Proudly Developed By:
---